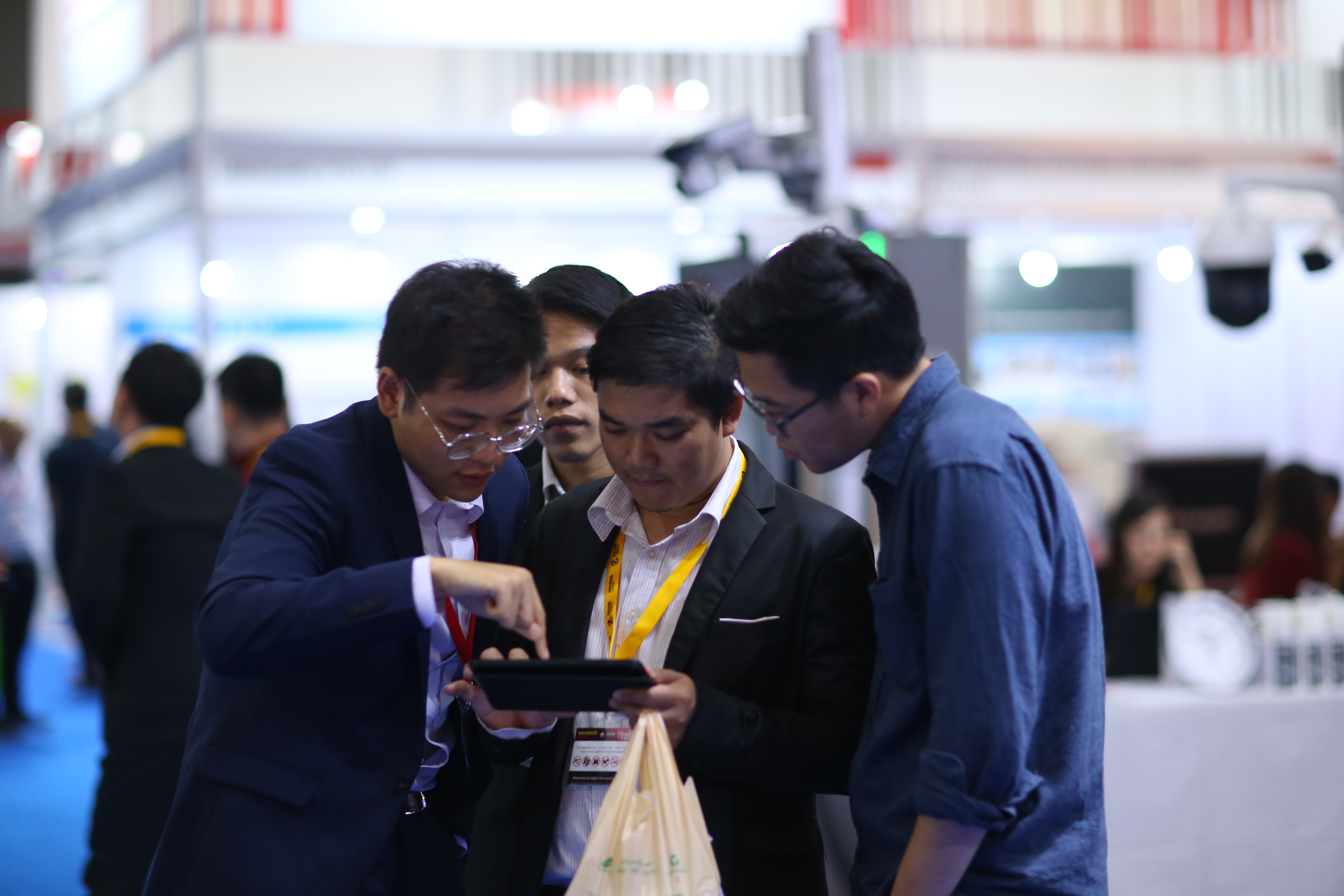 We have found a lot of opportunities to generate business in the surveillance and access control segments at Secutech Thailand. But we also come to the fair because it's a good occasion to network with other associations from across ASEAN. This helps us to expand our network and learn from each other

Make sure you have everything you need before visiting Secutech Thailand
Dates, show time and venue
Show dates
25 - 27.11.2020
Venue
Bangkok International Trade & Exhibition Centre, Bangkok, Thailand
Onsite Registration
The registration table will be available for visitors to complete the badge forms onsite. Once completed, bring the form and 2 business cards to the registration counter in exchange for the visitor badge.
Please remember to provide two business cards upon registration.
*One registration form per visitor badge
Important notes:
Admission is free for trade professionals, business visitors, holders of invitations and registered only.

Person under the age of 18 is NOT allowed to enter the exhibition hall nor be booth attendant.

The Organizer reserves the right to refuse admission to the Fair of any visitors, exhibitors or their agents who are at the absolute discretion regarded as in any way likely to create disturbance or discomfort to the Fair. 

Business Matching Opportunity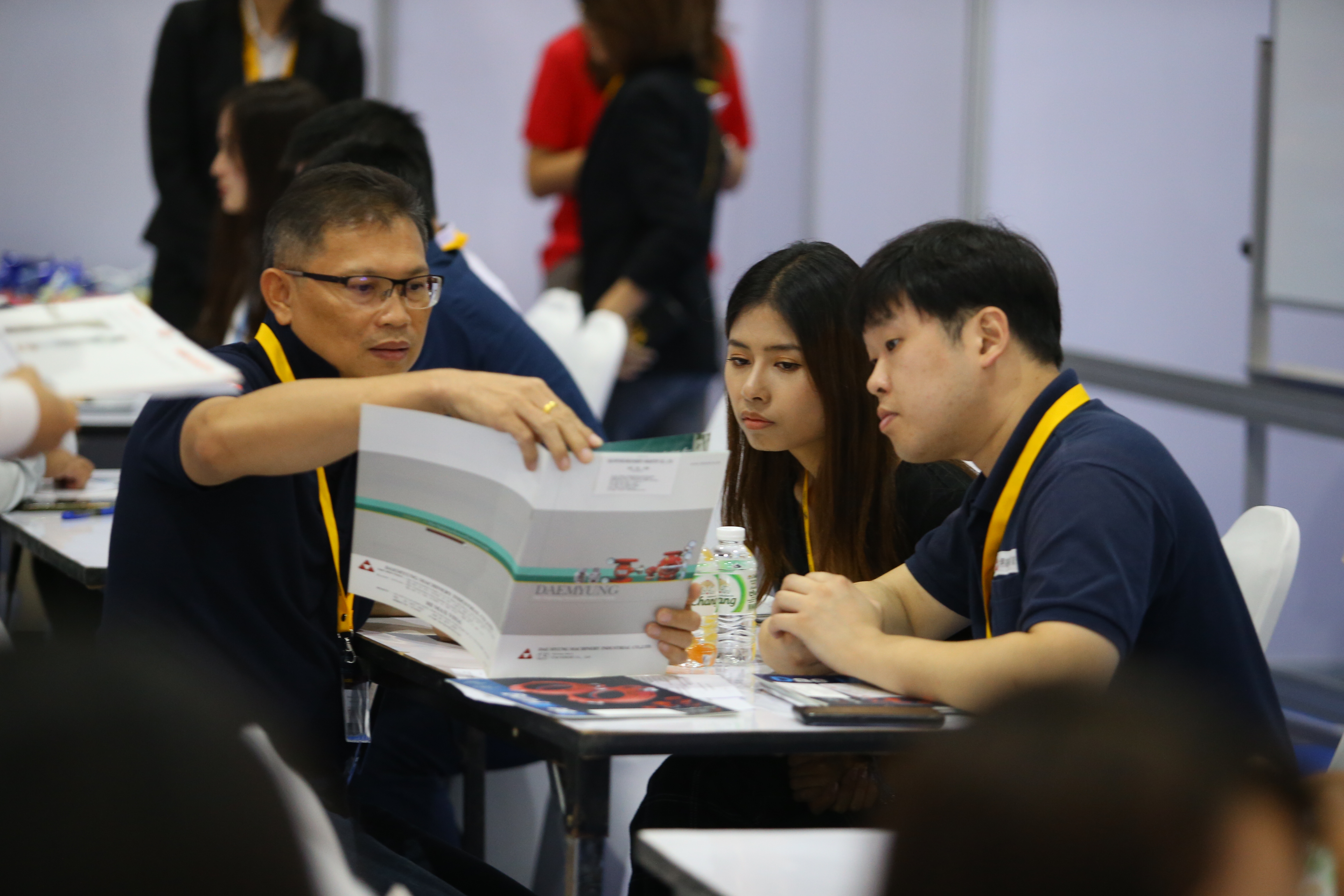 Meeting with the right exhibitors can be a difficult task. Secutech Thailand offers options to connect visitors with exhibitors based on their business background and interests with the Secutech Connect programme.
Who should visit Secutech Thailand?
The fair is for any visitors in the security, fire & safety, smart building and cybersecurity industry.
Business nature include:
System integrators, installers / distributors, dealers / consultants / importers / manufacturers / sales representatives / value-added resellers
End users include:
IT companies / government / construction / industrial estates / retail / hospitality / education / telecommunications / healthcare / transportation / petroleum / financial