Asia Pacific Security Association (APSA)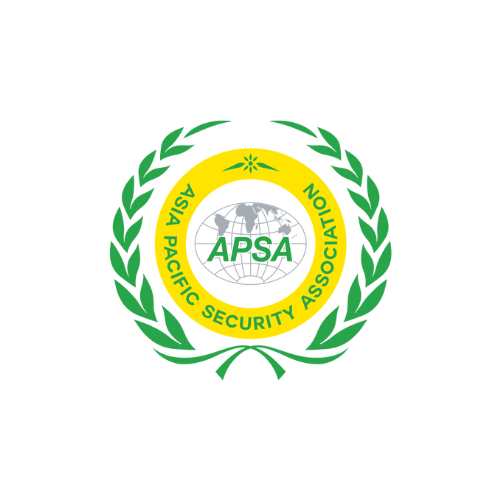 APSA represents Professionals, Companies and Organizations involved in consulting and providing security products and services pertaining to all sectors of the protection industry.

TO LEARN MORE
AMATA Facility Services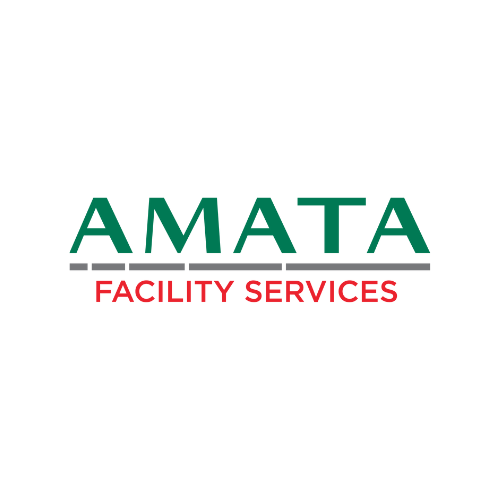 One of the leading private developers and operators of industrial real estate in ASEAN, brings tremendous project demand from factories, shopping malls, hospitality, schools, etc
TO LEARN MORE
The Consulting Engineers Association of Thailand (CEAT)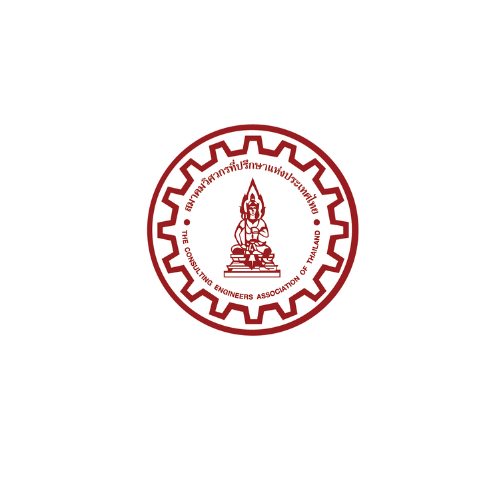 Promote and support the advancement of the engineering consulting profession to meet the needs of its members. Association members are experienced individuals from the engineering industry.
TO LEARN MORE
THAI SECURITY ASSOCIATION (TSA)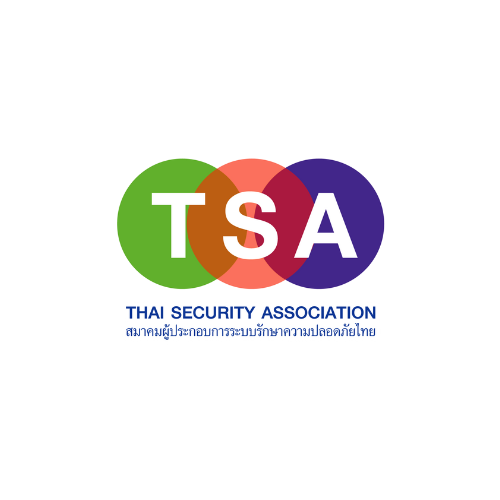 The Thailand Security System Operator Association (TSA) develops innovative security technology and promotes the growth of the security system business. It provides its members with knowledge and news about security equipment technology.
TO LEARN MORE
Thai IoT Association (Thai IOT)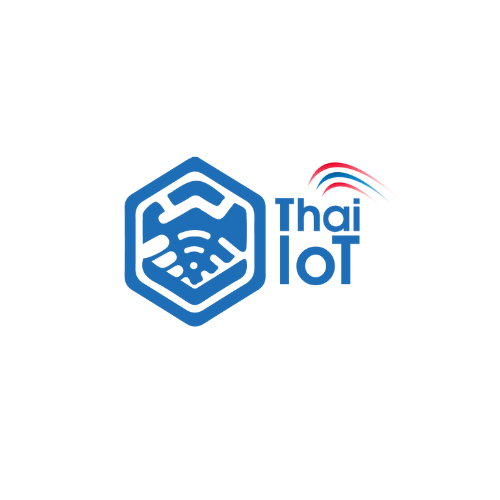 To increase the capability and strength in research, development and production of IoT technology. Especially create a strong network between entrepreneurs in the industry, agriculture, trade, and service sectors of Thailand researchers, educational institutions, and government agencies.
TO LEARN MORE
Thailand Productivity Institute (FTPI)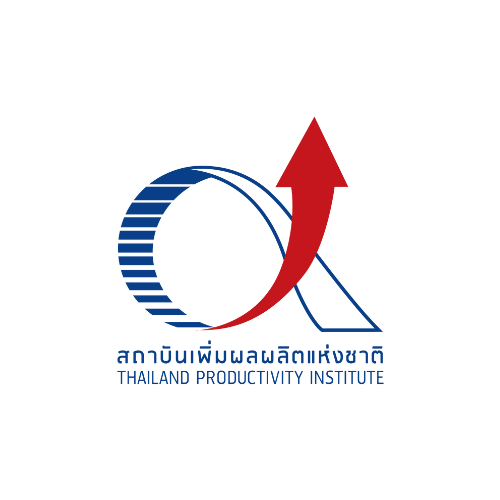 Thailand Productivity Institute has long experiences in organization assessment and productivity management serving the customized solution for sustainable success.
TO LEARN MORE
National Cyber Security Agency (NCSA)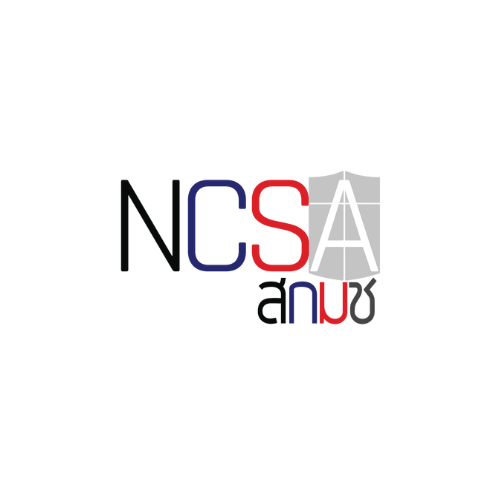 The agency functions as the responsible entity for tasks outlined in the Act, facilitating and coordinating joint operations across both public and private sectors whether in general situations or situations that pose a serious threat to security.
TO LEARN MORE
The Building Safety Inspectors and Officers Association (BSA)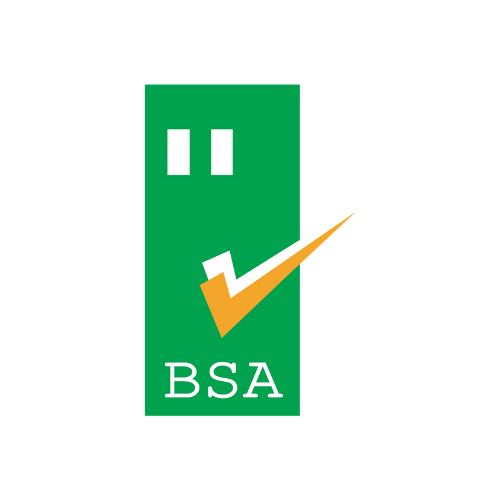 Professional association of engineers and architects.
who practice building inspectors in Thailand According to the building inspection law
TO LEARN MORE
THAI Generator Association (GENTHAI)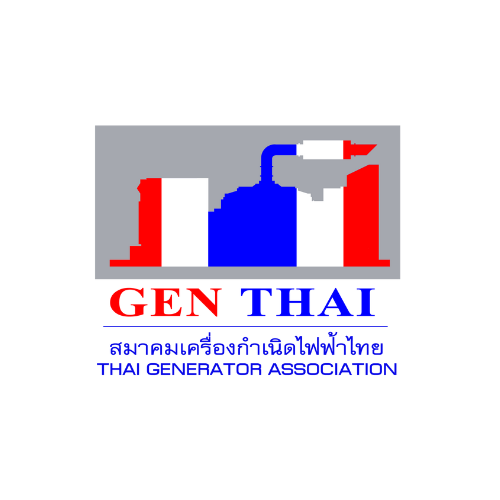 Center for designers, supervisors, vendors, installers as well as those working with generator systems and those who are interested in general.
Thailand Greenhouse Gas Management Organization (TGO)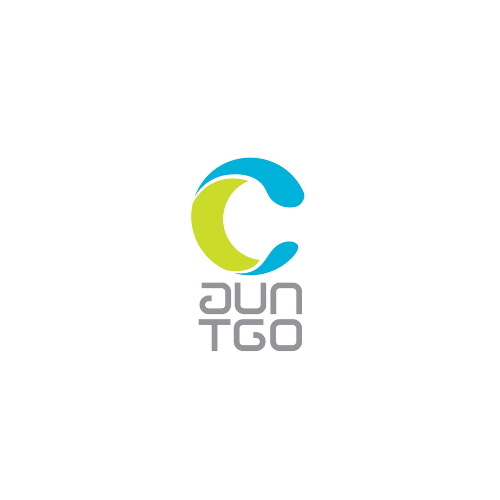 Agency on driving greenhouse gas mitigation in Thailand towards a sustainable low-carbon economy and society
TO LEARN MORE