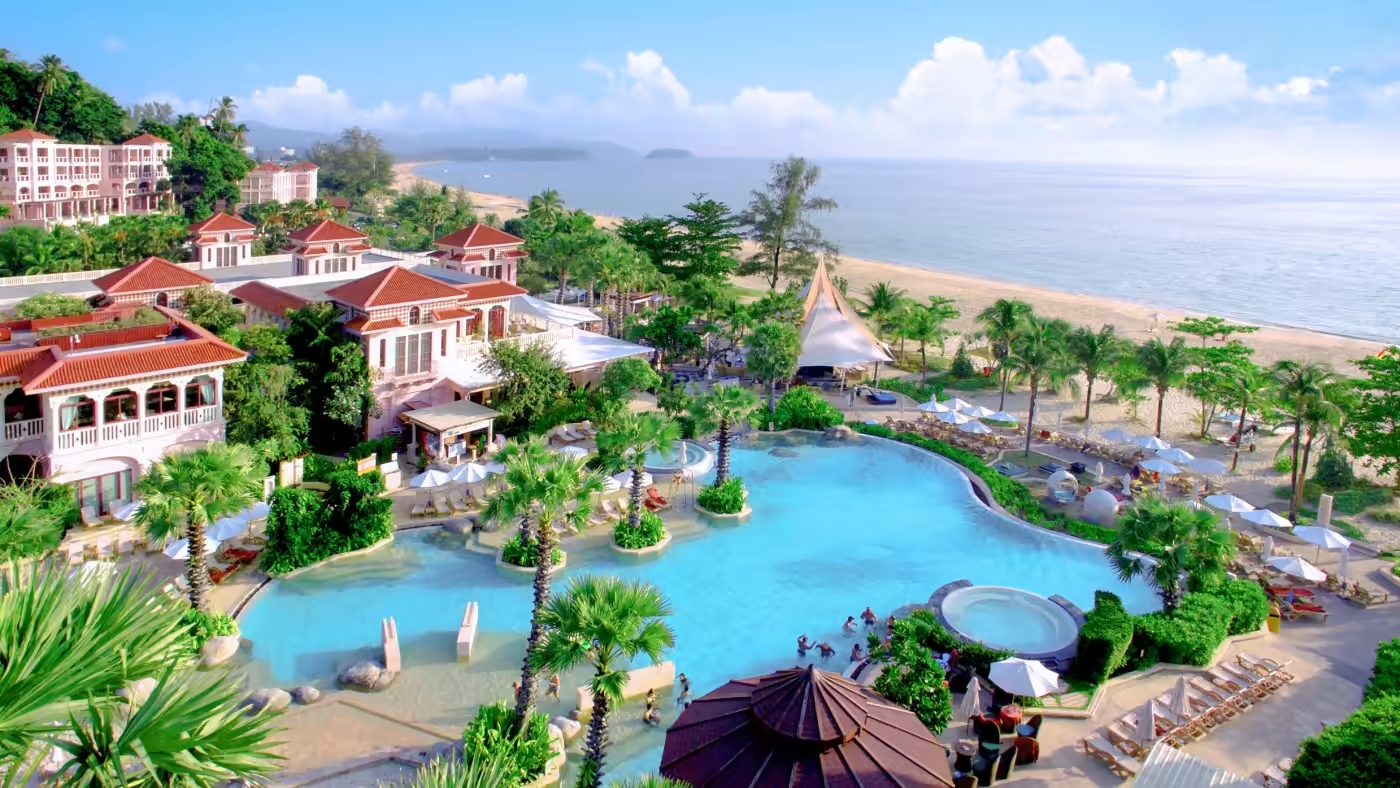 BANGKOK -- Centara Hotels & Resorts this year will move ahead with an aggressive expansion plan to set itself up for bigger profits in 2023, when it expects to capitalize from a travel rebound across Asia.
Markland Blaiklock, deputy CEO of Thailand's leading hotelier, laid out a road map that will bring the number of the company's hotels and resorts to 200, up from the current 88.
This year alone the company plans to open eight hotels with a total of 1,066 rooms.

Besides Thailand, where it is to open hotels in Bangkok, the northeastern city of Nakhon Ratchasima and Ubon Ratchathani, Centara plans to expand in Japan, Vietnam, the Maldives, Laos, Oman and Qatar.
"We expect to see a strong rebound in the tourism industry this year," Blaiklock said, "and that is the key support to our business."
Source: NIKKEI ASIA