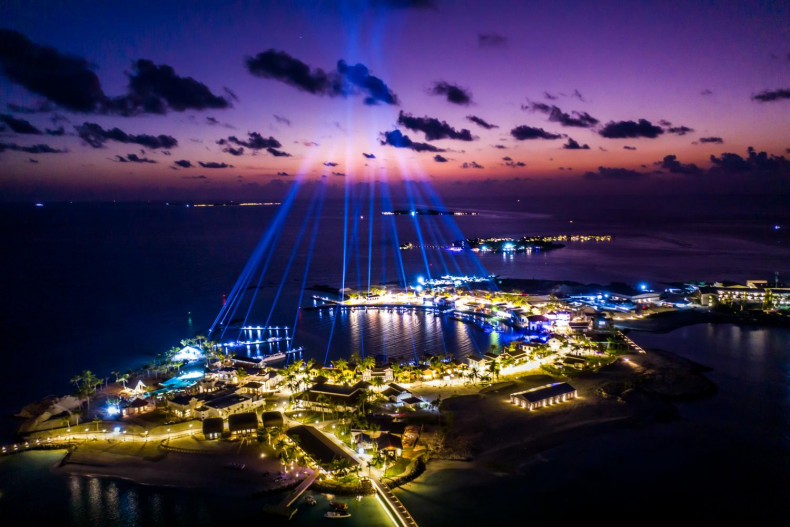 SET-listed property company Singha Estate is planning to invest 11 billion baht in new and existing projects this year, aiming for 73% growth in revenue once global tourism recovers.
Chief financial officer Chairath Sivapornpan said 4 billion baht will be earmarked for new plots of land for low-rise housing projects, focusing on the upper-end segment. The company targets net profit growth of at least 10%.
"We will launch three new projects this year, all low-rise houses," he said. "For the condo business, we will focus on existing projects and wait for foreign tourists to return in the second half this year to boost sales."
Of the 2022 investment, 1.5 billion baht is for the hotel business to strengthen profitability, 1.5 billion for industrial estates, 1 billion to continue construction of S Oasis, and 2 billion for other existing projects, he said.
Source: Bangkok Post PCL