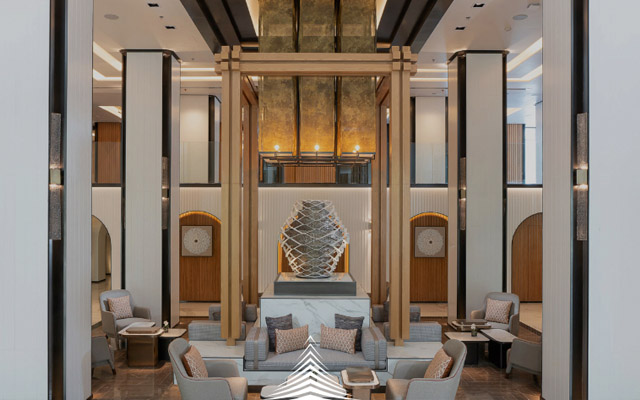 Thailand's Asset World Corporation (AWC) has set up a new joint venture company with an unnamed investor believed to be Singapore's sovereign wealth fund GIC.
On July 27, AWC notified the Stock Exchange of Thailand of the joint venture, AWC Hospitality Development, which is 51 per cent owned by AWC and 49 per cent by the investor. Both parties have agreed to jointly conduct its management as the joint venture is not classified as a "subsidiary" of AWC.
GIC is a shareholder of AWC – the hospitality, retail and commercial real estate group of Thai billionaire Charoen Sirivadhanabhakdi.
AWC also recently announced the exclusivity to develop Nobu Hotels & Restaurants in Thailand in partnership with Nobu Hospitality, starting with a Nobu restaurant on the rooftop of its Empire Tower Bangkok, and a Nobu hotel in a yet-to-be-disclosed location in the capital.
AWC's target is to double the number of rooms to 8,500 and increase retail space to 415,000m² from 165,000m² by 2024.
This expansion will also deliver experiences that will attract tourists from across the globe to Thailand, AWC stated.
Source: TTG Asia Media Pte Ltd