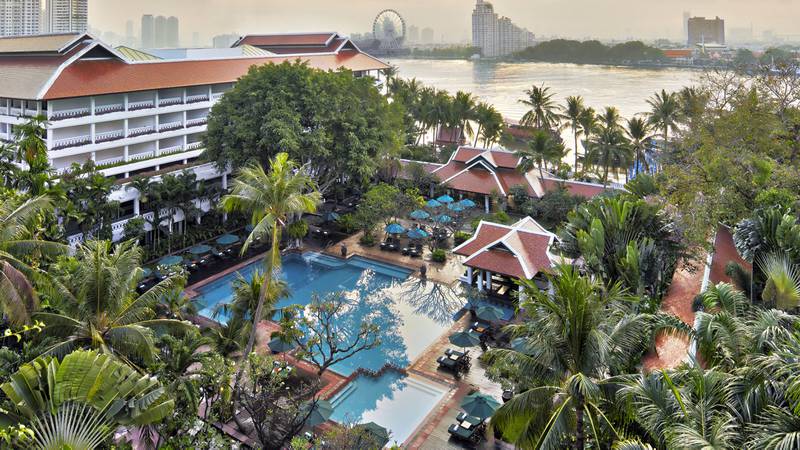 Abu Dhabi Fund for Development has formed a $104.8 million joint venture with Bangkok-based Minor International Public Company Limited (MINT) to invest in five tourist resort assets in Thailand.
The properties include Anantara Riverside Bangkok Resort, Avani and Riverside Bangkok Hotel, Riverside Plaza Bangkok, Anantara Layan Phuket Resort and Four Seasons Resort Koh Samui. These properties have more than 760 rooms and support nearly 500 jobs.
The deal marks ADFD's first investment in Thailand's tourism and hospitality sector that accounts for 20 per cent of the country's gross domestic product.
MINT is one of the largest hospitality and leisure companies in the Asia-Pacific region.
MINT will hold 60 per cent of the joint venture while ADFD will hold 40 per cent of each asset.
For MINT, the ADFD investment will reduce the company's debt level and strengthen its balance sheet position. The five assets will continue to be operated under the existing brands and under the control of MINT.
Source: The National