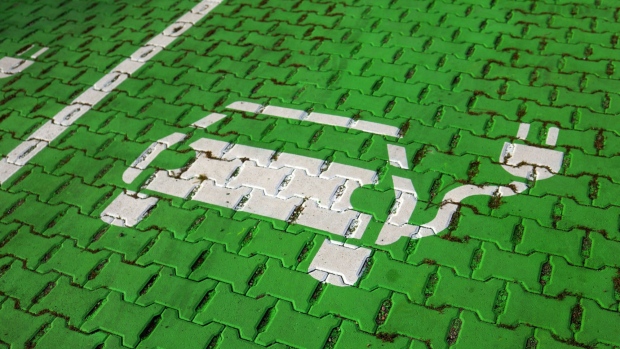 Thailand expects foreign and local companies to pump in about 2 trillion baht ($57 billion) into sectors such as electric vehicles, smart electronics, and technologies to build a green and sustainable economy by 2030.
The fresh investments may generate 625,000 new jobs and add 1.7 trillion baht to the nation's gross domestic product, the Board of Investment said in a statement on Friday. The agency plans to promote five targeted industries, including electric vehicles, bio-circular and green, innovation and smart electronics among the potential investors.
These priority sectors attracted 600 billion baht of investments between 2020 and 2022, the board said.
US and Taiwanese manufacturers of chips used by automakers are keen to invest in the Southeast Asian nation, Thailand's Trade Representative Chayotid Kridakon said, without identifying the companies.
Chinese automaking giant BYD Co. and Mercedes-Benz Group AG are among companies planning to manufacture electric cars in Thailand, the largest auto manufacturing hub in Southeast Asia that's often referred to as the Detroit of Asia.   
Thailand has a comprehensive automotive supply chain that feeds scores of factories owned by many of the world's largest carmakers including Toyota Motor Corp., Ford Motor Co., and Honda Motor Co. The government has said it wants 30% of car sales to be electric by 2030 and earlier this year allocated about 43 billion baht through 2025 to achieve that goal.  
SOURCE: Bloomberg