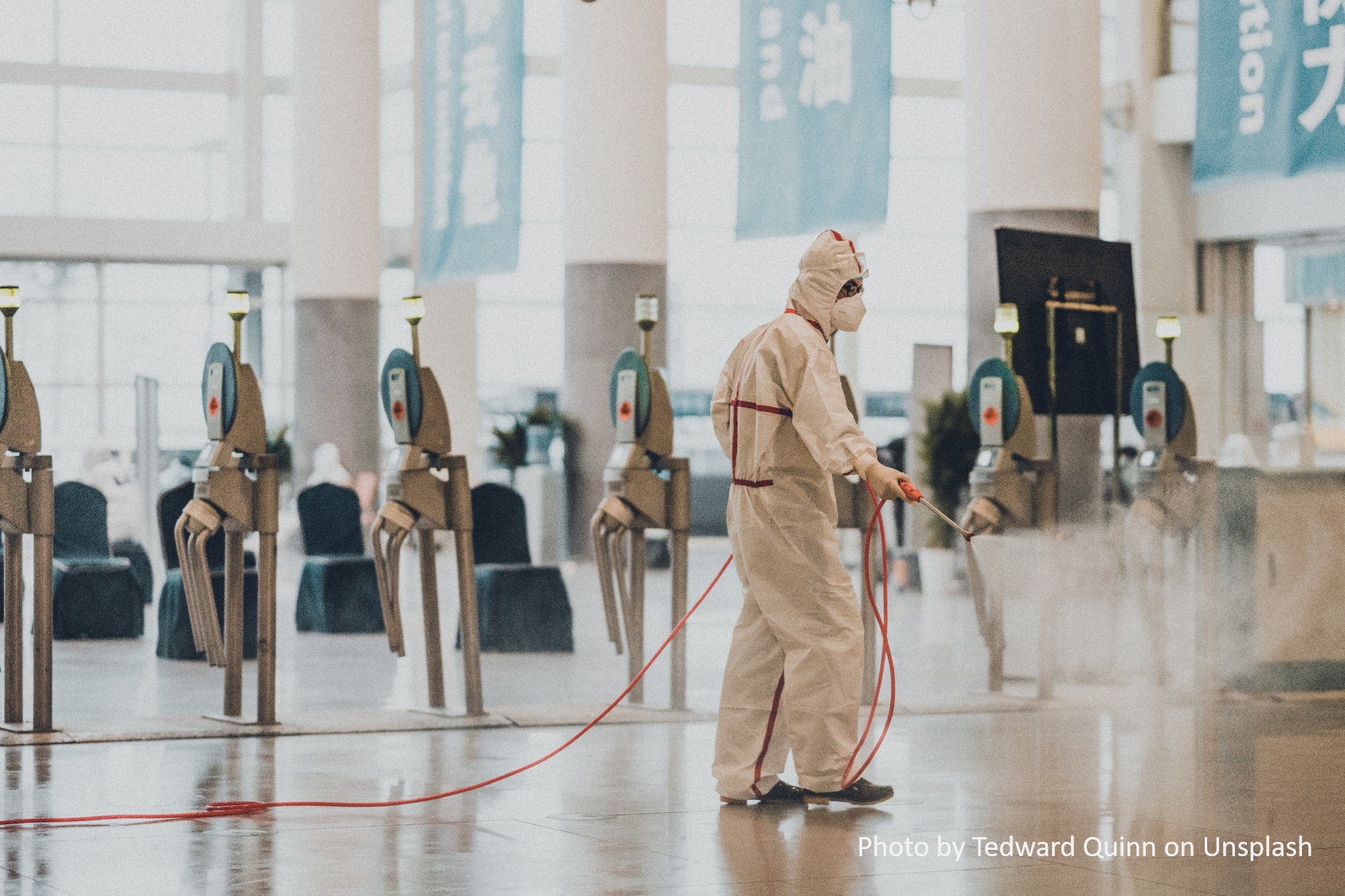 At present, the epidemic situation of COVID-19 coronavirus is spreading rapidly around the world and the demand for disposable epidemic prevention and medical rescue supplies in various countries has surged.
In order to actively help countries to fight the epidemic and accurately match the needs of Southeast Asian countries, we will invite Zhejiang's Epidemic Prevention and Medical Rescue Supplies to launch the Zhejiang online business matching for epidemic prevention - Thailand edition.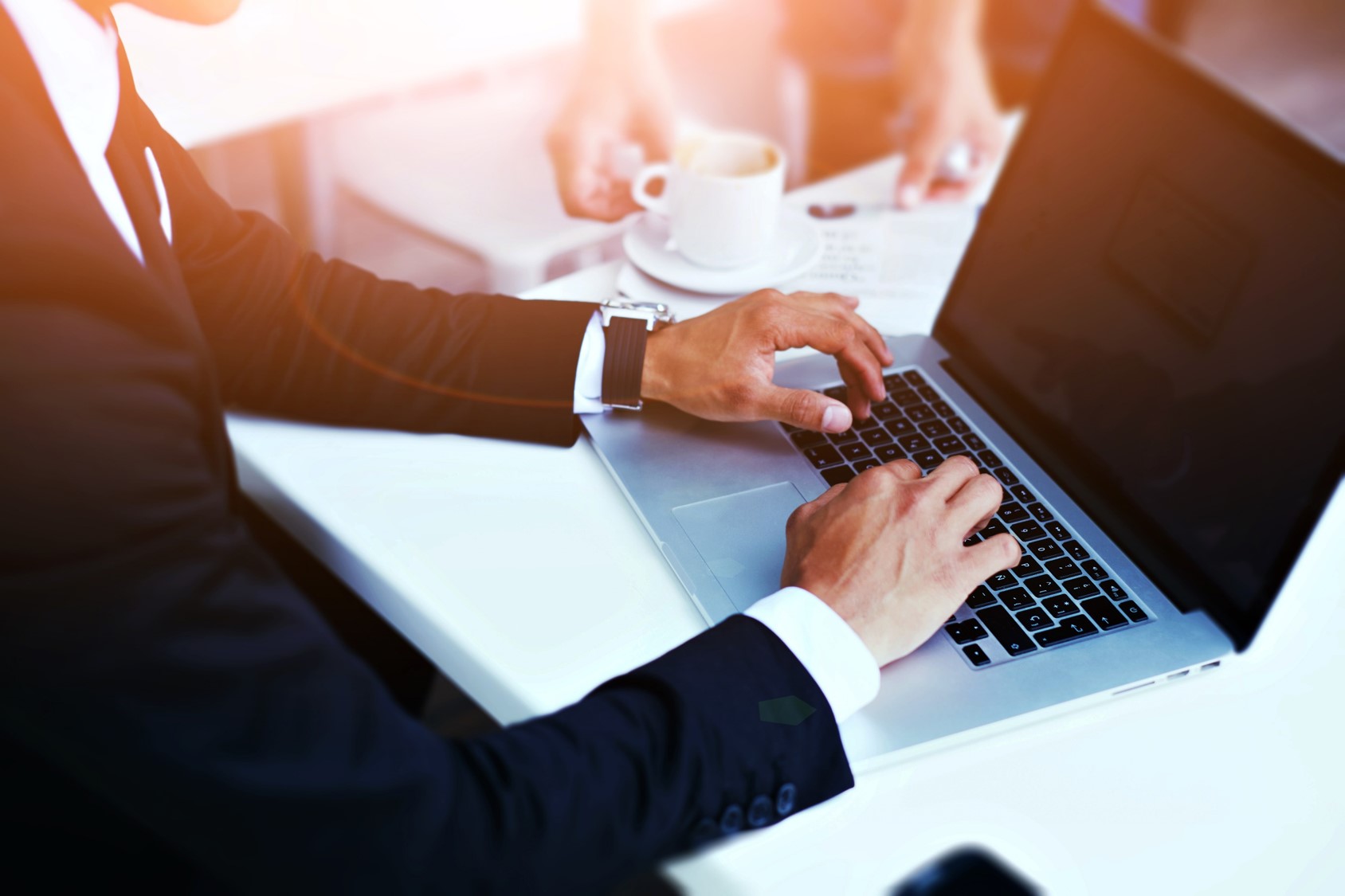 Messe Frankfurt and its Thailand partner, Worldex, will conduct online business matching activities to connect local demanders and Zhejiang suppliers together online. The goal is to achieve mutual assistance through 1-on-1 online communication before Secutech Thailand begins.
[Event name]: Zhejiang Export Online Fair (Thailand) of PPE Products
[Event date]: 25 - 29 May 2020 (5 day event)
[Event platform]: Zoom Video Communications
[Event scale]:
50 Zhejiang epidemic prevention supplies and medical rescue supplies, manufacturers, and trading companies
50 buyers from Thailand
150 total matching sessions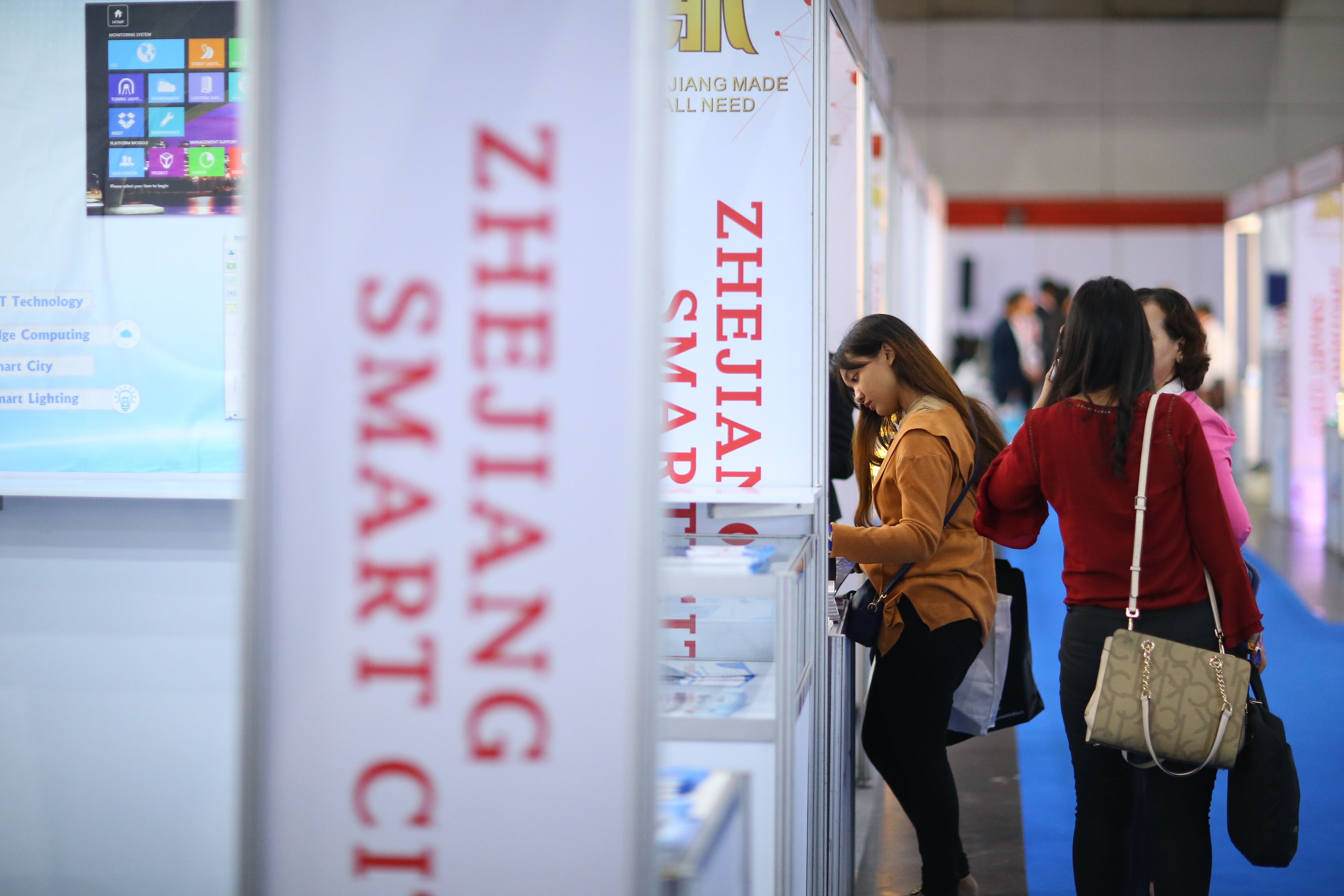 1. Protective / respiratory headgear: filter gas masks, self-contained air respirators, long tube masks, ordinary civilian masks, medical masks, etc.
2. Protective goggles, etc.
3. Protective clothing: anti-viral work clothes, etc.
4. Temperature measuring supplies: infrared thermometers for public places, home thermometers, medical temperature measuring products, etc.
5. General protective products: disposable gloves, silicone gloves, foot covers, disposable raincoats, etc.

End users with direct purchasing authority from:
Medical institutions: hospitals, clinics, pharmacies
Business premises: hotels, restaurants, shopping malls, stations, etc.
Importers and distributors of PPE or medical products in Thailand

Participating companies*
*Only for Zhejiang Export Online (Thailand) PPE Products. The list does not represent the final participating companies, will be updated until the start of the event.
| Company name (from A-Z) | Product types |
| --- | --- |
| Changxing Kaishun Hometextile Co., Ltd. | Face masks, KN95 |
| Changxing Lincheng Trading Co., Ltd. | Face masks, vile and caps |
| Changxing Zhongyu Technology Co., Ltd. | KN95 |
| Feishen Industry Co., Ltd. Zhejiang | Medical bed |
| First Genetech (Hangzhou) Co., Ltd. | Test kit |
| Hangzhou Danwei Biotechnology Co., Ltd. | Test kit |
| Hangzhou Fuyang Zhongfu Trading Co., Ltd. | Face shield |
| Hangzhou Herdsman Trading Co., Ltd. | Face masks, N95, goggles, protective clothing, gloves, test kits |
| Hangzhou Penya Technology Co., Ltd. | N95, protective clothing |
| Hangzhou Qishuo Imp & Exp Co., Ltd. | Face masks, N95, goggles, protective clothing, test kits |
| Hangzhou Xinhan Optoelectronics Technology Co., Ltd. | Thermal imaging |
| Huzhou Guoneng New Material Co., Ltd. | Sanitizers |
| Huzhou Liwei Textile Co., Ltd. | Nylon strings |
| Huzhou Sike Import & Export Co., Ltd. | Face masks, goggles, gloves, protective clothing, thermometer |
| Huzhou United Foreign Co-Operation Co., Ltd. | Health scrubs |
| Jiangshan Meian Medical Technology Co., Ltd. | Face masks, protective clothing |
| Jifuli Import & Export Company | Forehead thermometer |
| Jinhua Tiansheng Protect Equipment Co., Ltd. | Safety clothing, traffic cones |
| Lionser Medical Disinfectant (Hangzhou) Co., Ltd. | Disinfectant |
| Masirui (Huzhou) Bio-Technology Co., Ltd. | Face masks |
| Ningbo Cosmos Import & Export Co., Ltd. | Face mask manufacturing machine |
| Ningbo Jbb Electronic Technology Co., Ltd. | Thermometer |
| Ningbo Yanguard International Trading Co., Ltd. | Face masks, KN95, goggles |
| Quzhou Incan Ltd., Co. | Face masks, gloves, protective clothing, test kit |
| Taizhou Ambund Industry Co., Ltd. | Face masks, KN95, face shield, goggles, gloves, protective clothing, thermometer, disinfecting lamps |
| Taizhou Durabelt Co., Ltd. | Face masks, gloves |
| Taizhou Greenside Co., Ltd. | Face masks, KN95, face shield, goggles, protective clothing, thermometer, sanitizer |
| Taizhou Huangyan Wattson Mould Co., Ltd. | Medical molds |
| Taizhou Huangyan Yuntian Mould & Plastic Co., Ltd | Goggle molds |
| Taizhou Jixing Safety Protection Products Co., Ltd. | Goggles |
| Taizhou Shengshi Yuanlin Mechanical And Electrical Technology Co., Ltd. | Spray bottles (manual and electronic) |
| Taizhou Tella Eyewear Co., Ltd. | Goggles, face shield |
| Taizhou Yijia Import & Export Co., Ltd. | Face masks, goggles, thermometer, sanitizer |
| Taizhou Youto Glasses Co., Ltd. | Goggles |
| Wenzhou Dongyi Optical Co., Ltd. | Goggles, glasses |
| Wenzhou Hivision Eyewear Co., Ltd. | Goggles |
| Wenzhou Selo Technology Co., Ltd. | Face masks, N95, protective clothing |
| Wuyi Yuema Leisure Articles Co., Ltd. | Face masks |
| Yongkang Damai Industry And Trade Co., Ltd. | Face shield |
| Yongkang Soyoung Industry & Trade Co., Ltd. | Face masks |
| Zhejiang Baolong Camping Products Co., Ltd. | Gloves, medical bags |
| Zhejiang Changxing Yike Textile Co., Ltd. | Face masks |
| Zhejiang Copisoya Industry And Trade Co., Ltd. | Face shield |
| Zhejiang Fengfan NC Machinery Co., Ltd. | Face masks |
| Zhejiang Jinghu Medical & Health Products Co., Ltd. | Face masks, KN95 |
| Zhejiang Kaihua Moulds Co., Ltd. | Face masks, KN95, protective clothing |
| Zhejiang Leo Medical Equipment Co., Ltd | Face masks, KN95, goggles |
| Zhejiang Mizuda Textile Printing & Dyeing Co., Ltd. | Anti-viral fabrics |
| Zhejiang Mondial Electronic Technology Co., Ltd. | Thermometer |
| Zhejiang Orient Gene Biotech Co., Ltd. | Test kit |
| Zhejiang Tu-Poly Industrial Co., Ltd | N95, protective clothing, soap, sprayers |