Thailand's increase emphasis in automation and connectivity for residential sector brings new technologies to home owners while aging population raises the demand for better assisted living environment.
Demand for better quality of life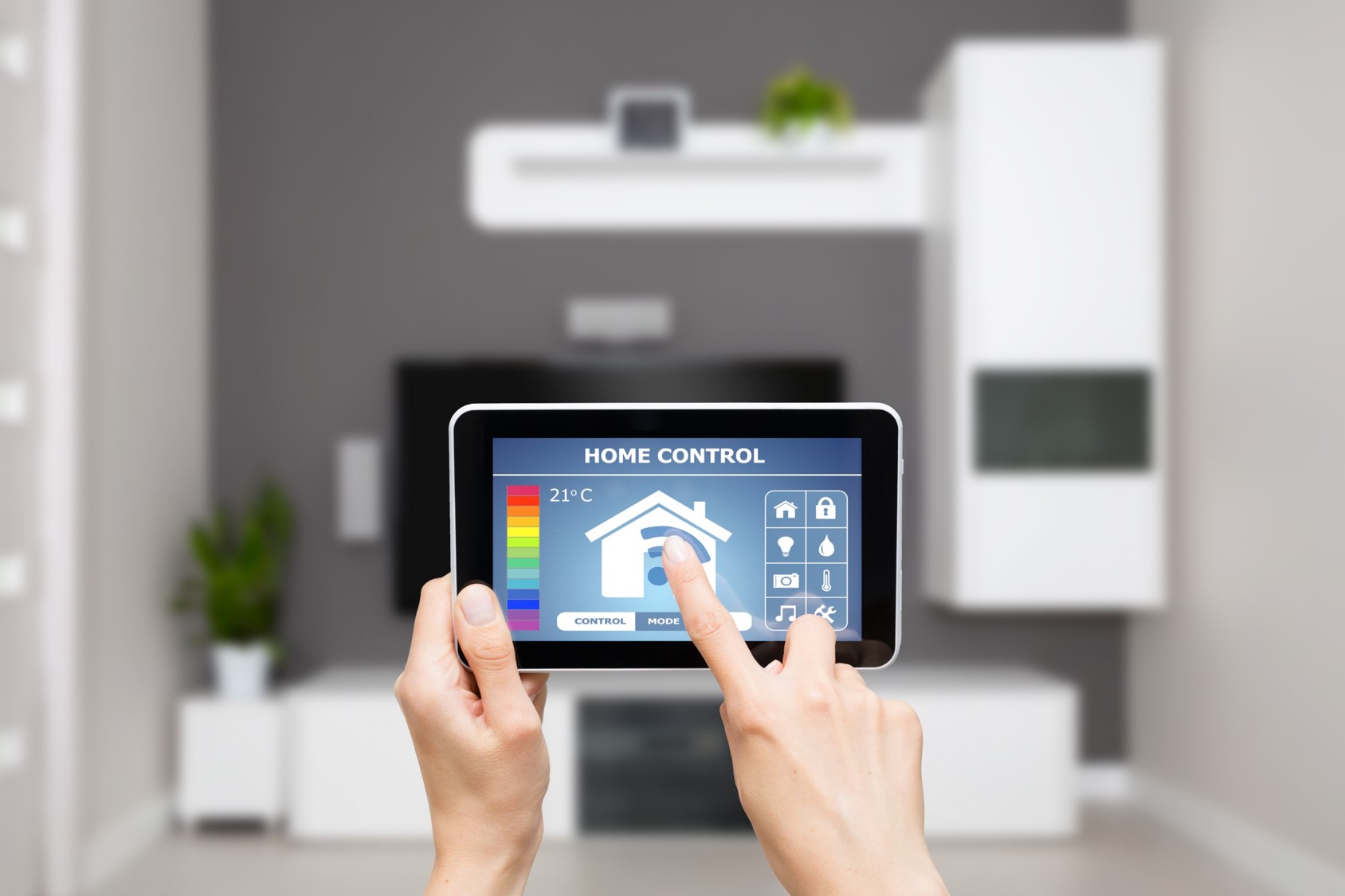 Upper-end condominiums are seeing an increase of home automation technologies
Smart home devices are not just for luxury homes as it becomes more affordable for mid-tier households as well
20 percent of Thailand's population is expected to be 60 and over by 2022. Developments are being planned for the aging population to bring a high level of senior care to the country.
SMALiving Thailand
By bringing products and solutions in the smart home and assisted living industry, SMALiving will be connecting technology developers and distributors with the industry professionals in Thailand.

Supporters engagement:

VIP tour matching and 1-on-1 business matching
Co-organising onsite seminar programmes to gather members from the association
Training session and association annual meeting at Secutech Thailand to connect association members with international and local professionals
Targeting associations and supporters
Hotel & Buildings Chief Engineering's Club (HBCE)
Hotel Security Association (HOSAT)

Housing Business Association (HBA)

National Housing Authority (NHA)

Thai Real Estate Association