Apply for Visa Letter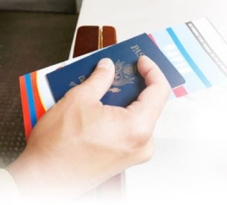 We welcome all international visitors to visit Secutech Thailand 2020.
Secutech Thailand may provide visotros a visa letter upon approval. To apply for a visa letter, please pre-register HERE first and fill in the form below.
Please do not hesitate to contact us stth@taiwan.messefrankfurt.com at if there is any further inquiries.